We are committed to safeguarding and promoting the welfare of children. We expect everyone to share this commitment.
Welcome to Matthew Arnold Primary School and Dingle Lane Children Centre
Check out our new guest book page!!
To have your say click on the, "Your Views" pencil.
An amazing display of all our pupils art work has been set up in our reception area today.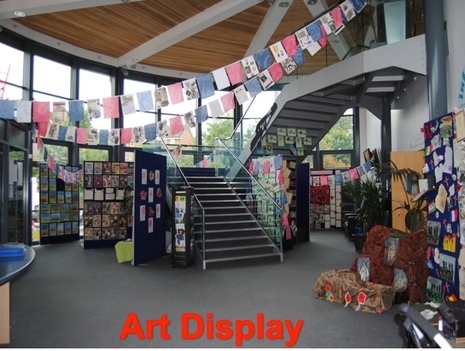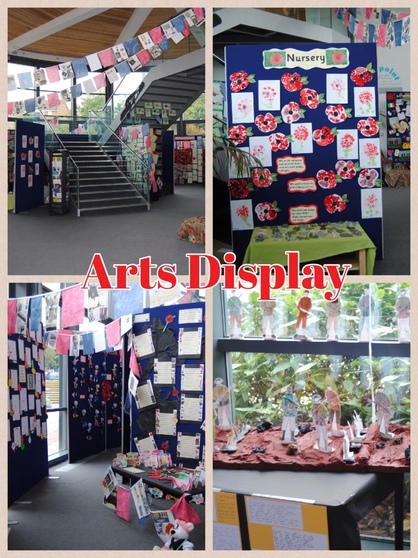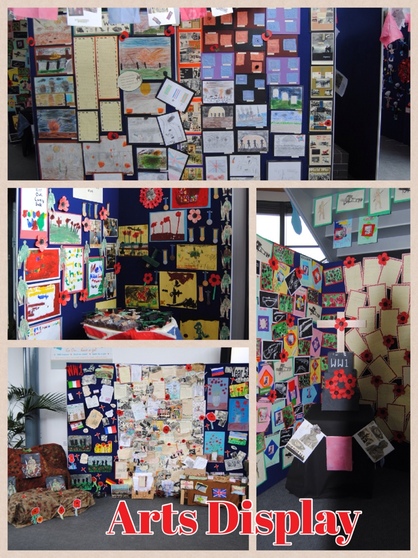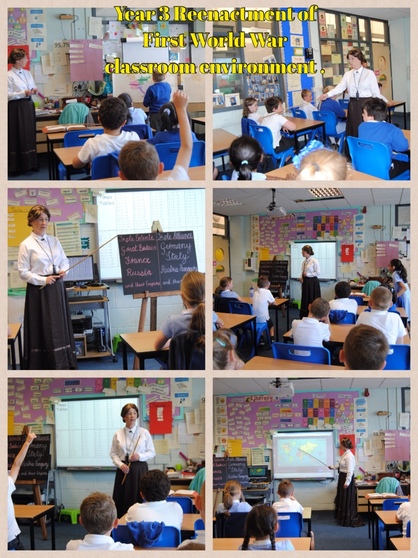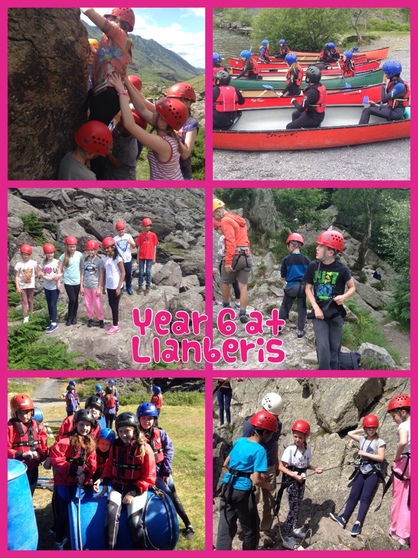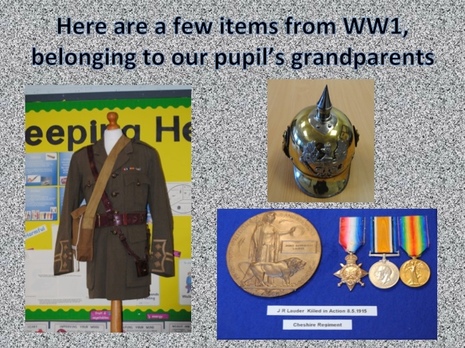 Safeguarding Officer: Mr G Mason
Deputy Safeguarding Officers: Mrs K Ponting / Mrs C Cox
Safeguarding Governor: Mrs E McLoughlin