Welcome to Matthew Arnold Primary School and Dingle Lane Children Centre
We are committed to safeguarding and promoting the welfare of children. We expect everyone to share this commitment.

To view the new curriculum guide click on the parents pencil.
Check out our new guest book page!!
To have your say click on the, "Your Views" pencil.
On Monday 15th June, The super Writers group attended a prize giving at
Merchant Taylor's school to collect their certificates for coming first in the Everyman scene-writing competition.
The children enjoyed refreshments and looking at the other entries.
Photographs will hopefully be in the local press soon.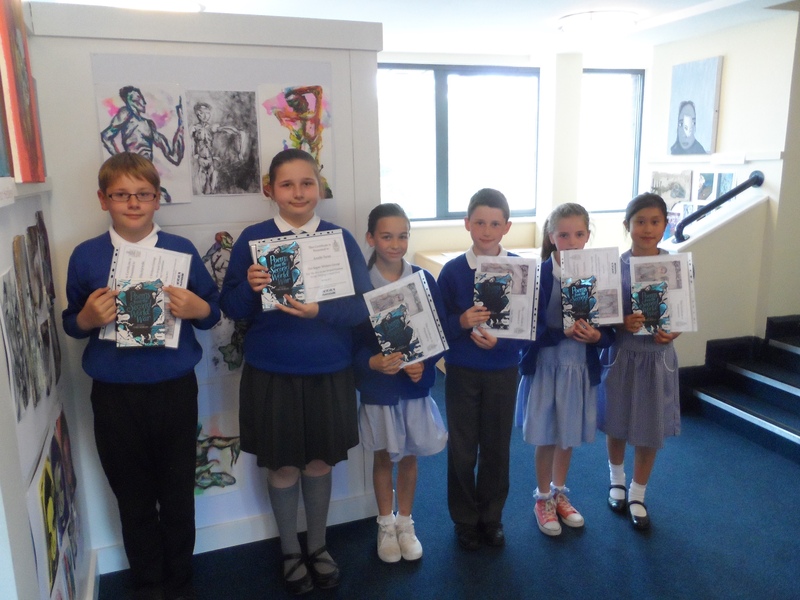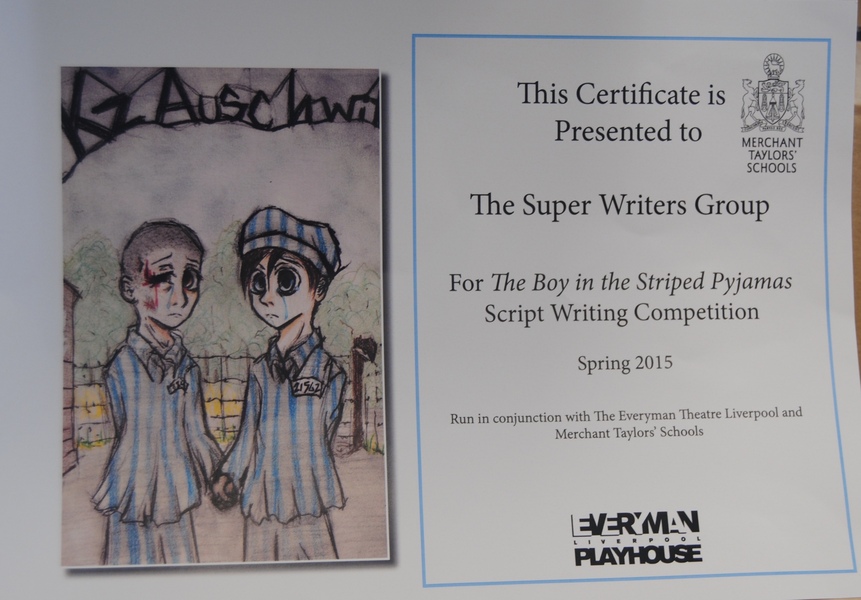 Former pupil Royal Marine Connor Brennan returned to Matthew Arnold today.
Connor visited most of the classes to give an insight into how working hard will allow you to achieve your goals in life.
The staff who taught Connor are extremely proud of this young man's achievements.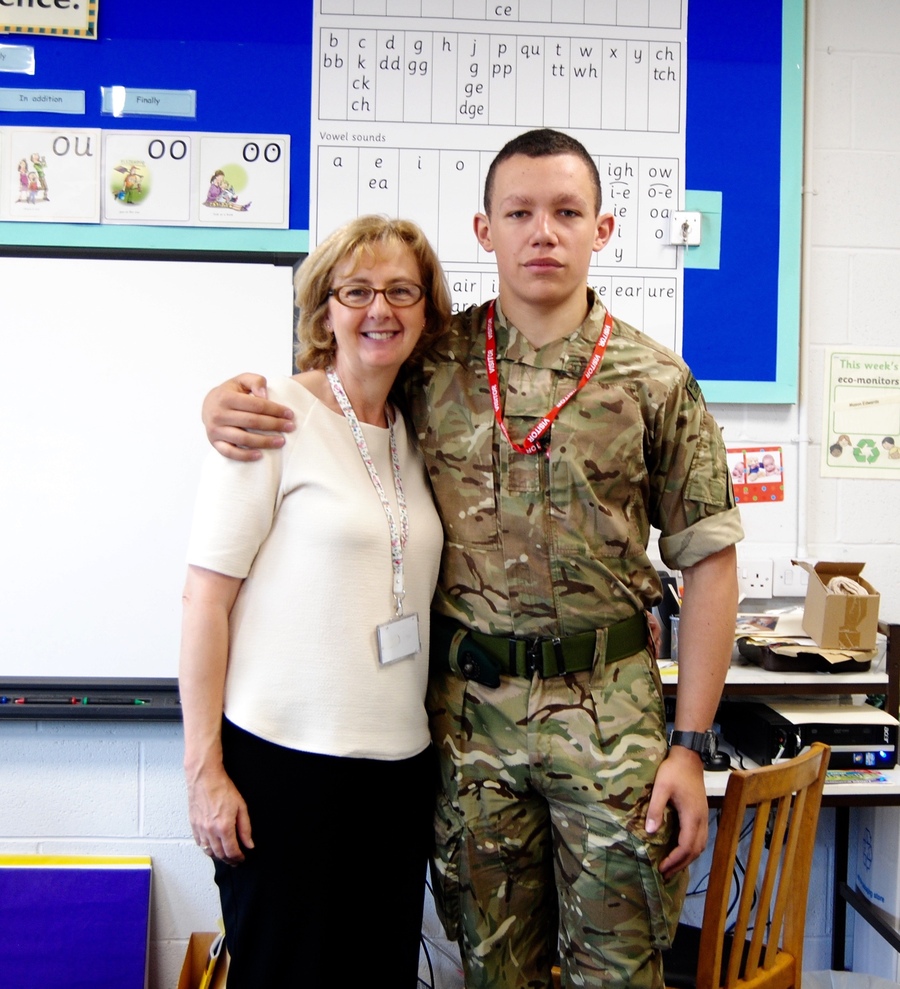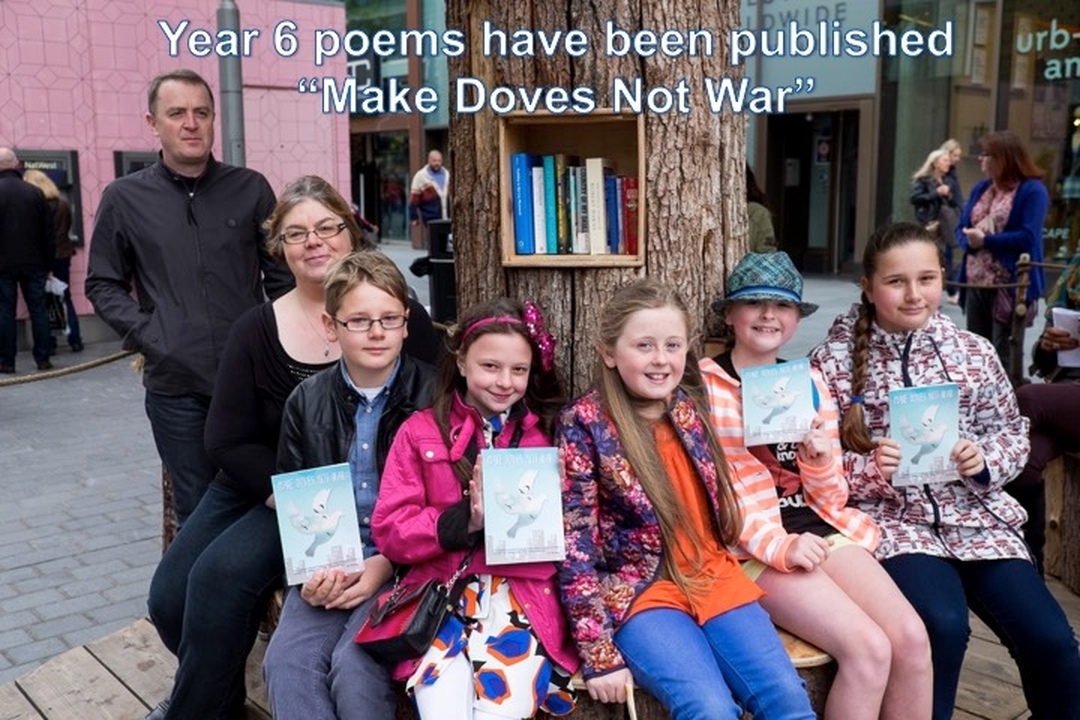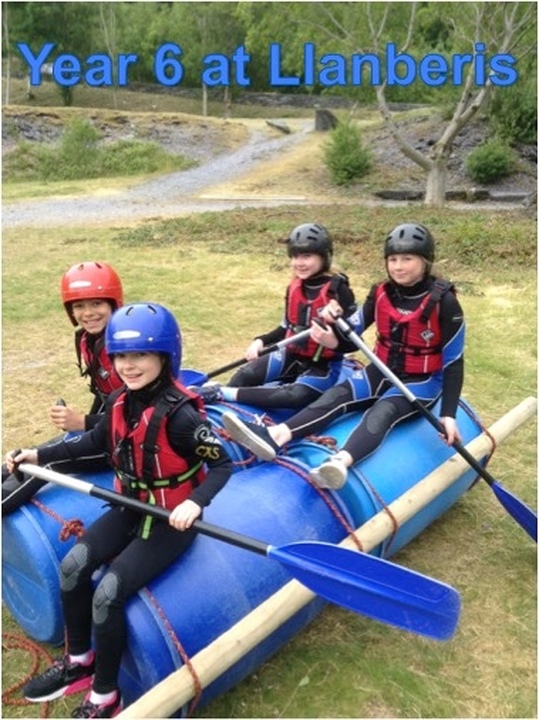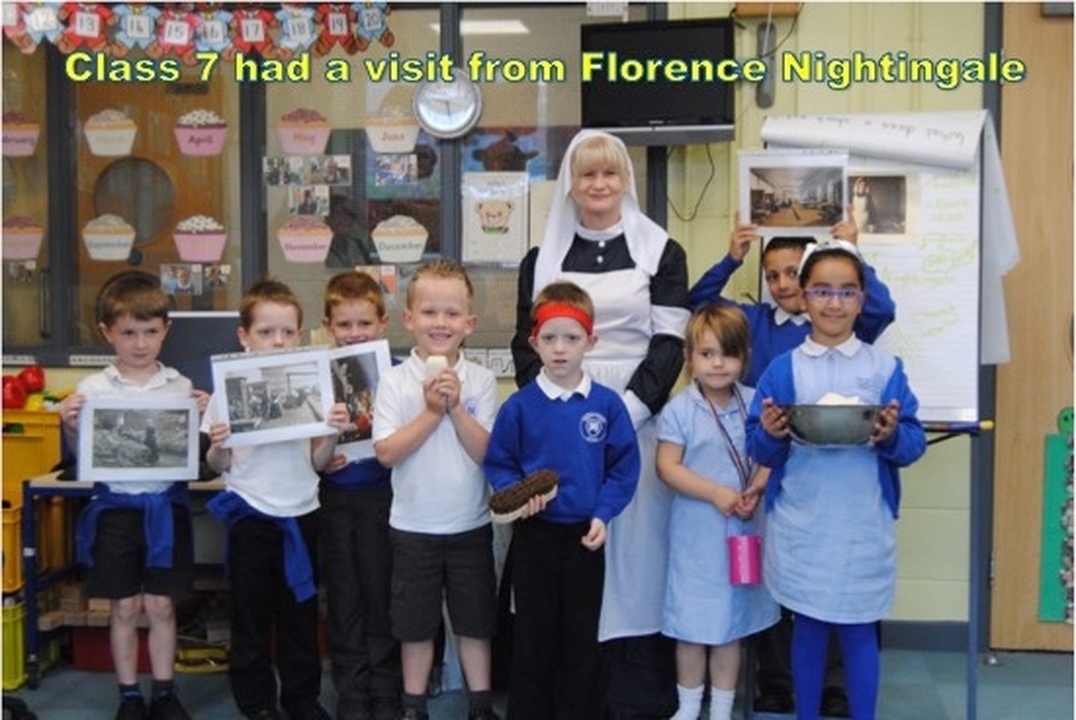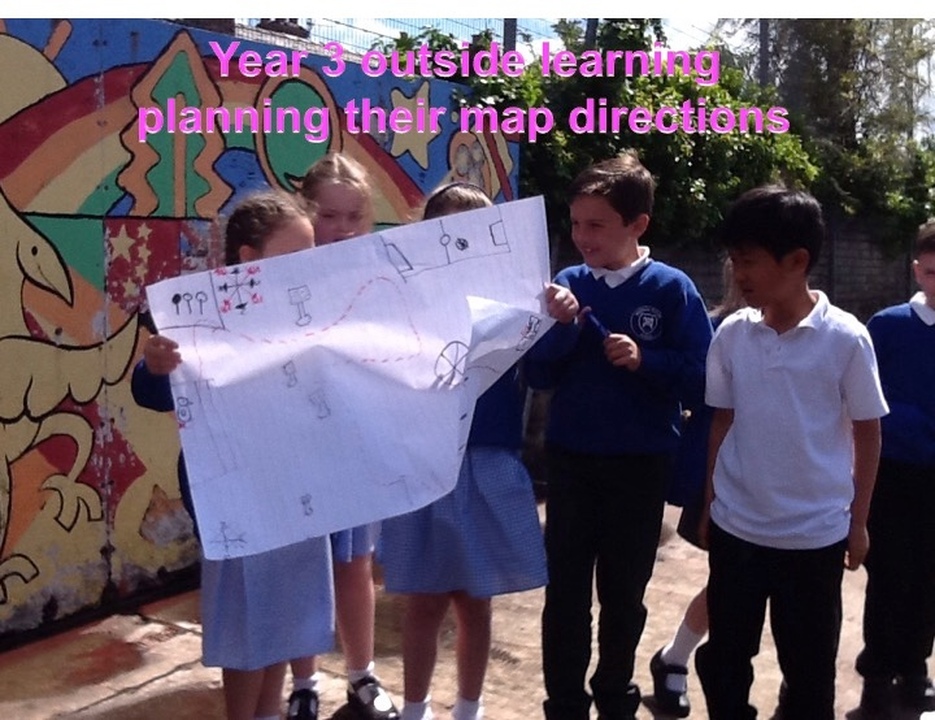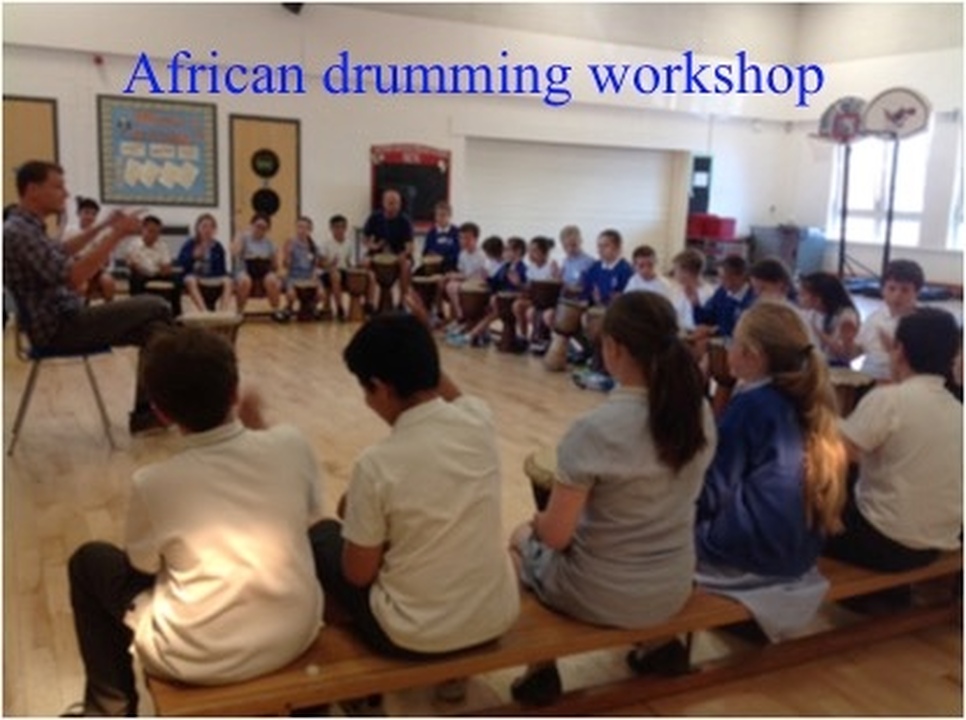 Child Protection / Designated Lead : Mr G Mason
Child Protection / Deputy Designated Lead : Mrs K Ponting / Mrs C Cox
Child Protection / Safeguarding Officer : Mrs E McLoughlin