Welcome to Matthew Arnold Primary School and Dingle Lane Children Centre.....
We are committed to safeguarding and promoting the welfare of children. We expect everyone to share this commitment.
Attendance Autumn Term 1
96.1%
(one child removed)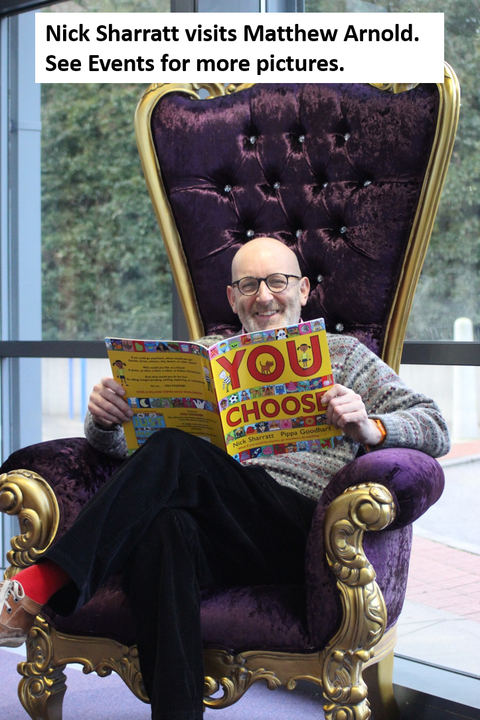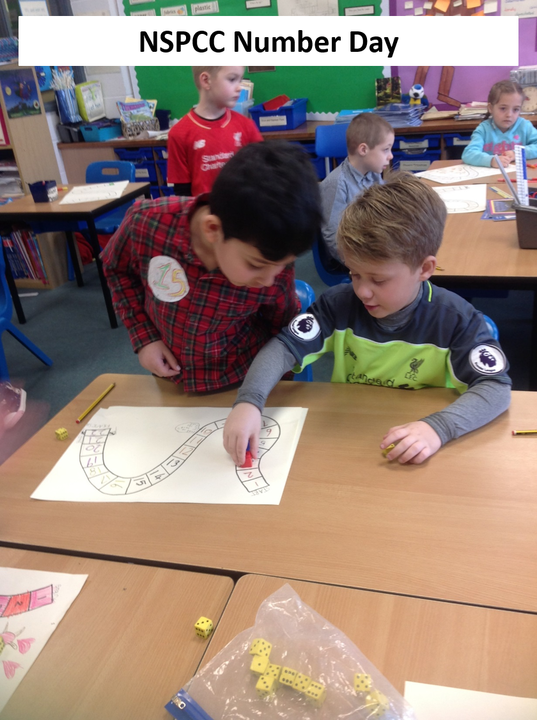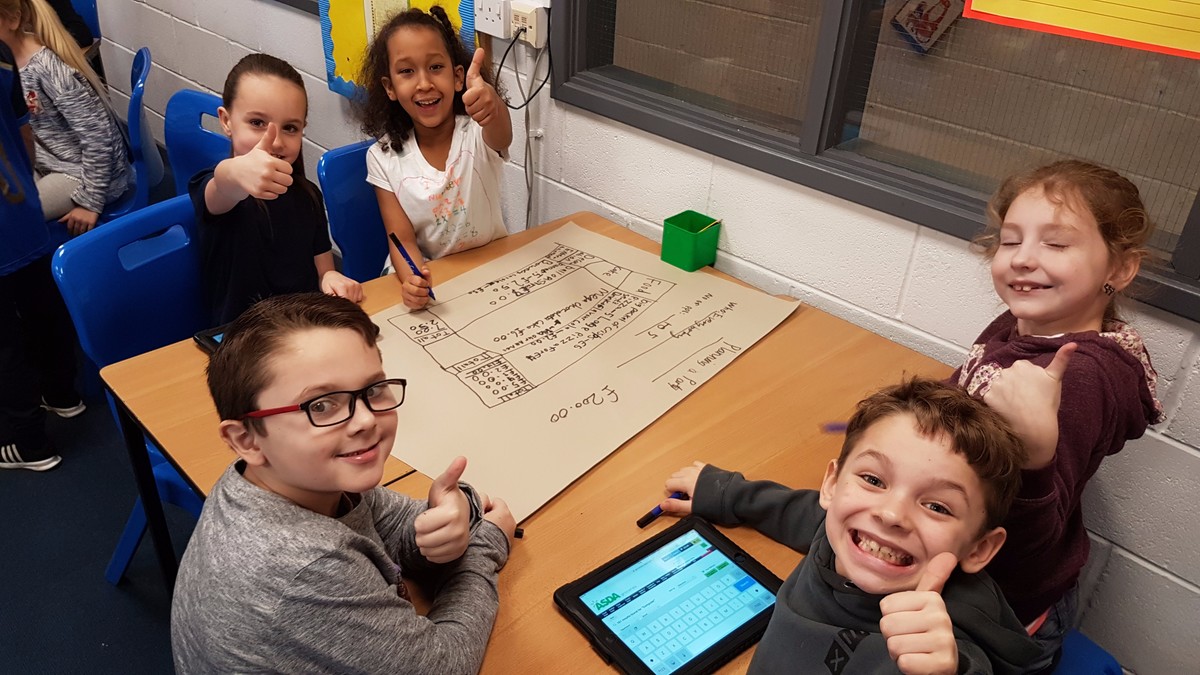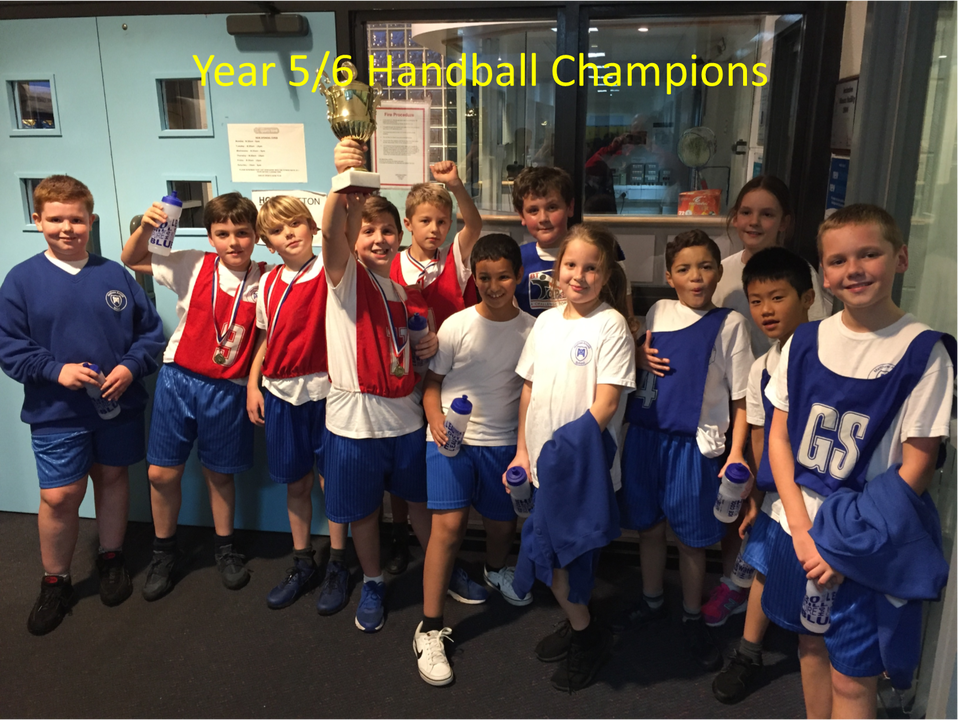 Inset Day Friday 17th February
To view the new curriculum guide click on the parents pencil.
To view our school performance tables click on the Key Information pencil
then scroll down and click on DfE Performance Tables.
Check out our new guest book page!!
To have your say click on the, "Your Views" pencil.
Child Protection / Designated Lead : Mr T Byrne
Child Protection / Deputy Designated Lead : Mrs L Evans / Miss C Sergeant
Child Protection / Safeguarding Officer : Mr A Brougham